Stories of Virginia Adult Learners
Our adult learners are at the heart of what we do and why we do it! Share in our collective success as you learn how adult education has made an impact in the lives of Virginians from across the state.
Program Highlights
Our adult education programs and leaders consistently adapt and innovate to create new and exciting initiatives to help Virginia learners advance along their career pathways. Take a look at what has been going on. Let us learn from each other and share the great work that has and is being accomplished throughout Virginia.
Stories of Virginia Adult Learners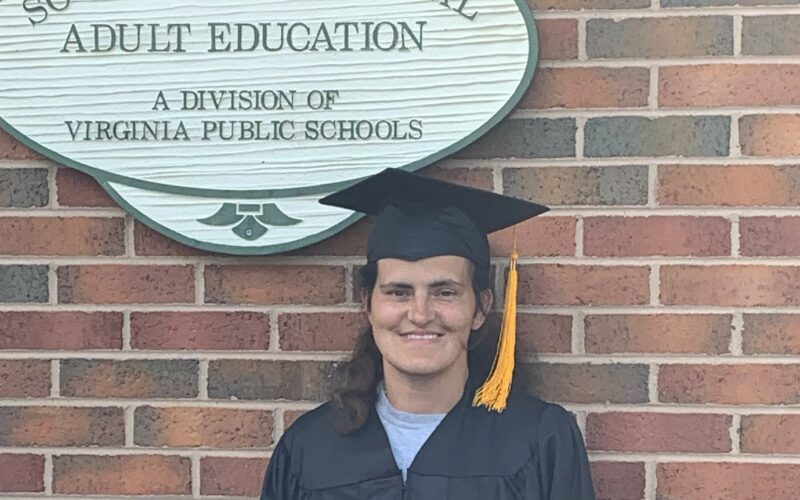 Persevering for seven years in Region 2 to get her GED® diploma to prove to her family, and to herself, that she could do this–that she would do this!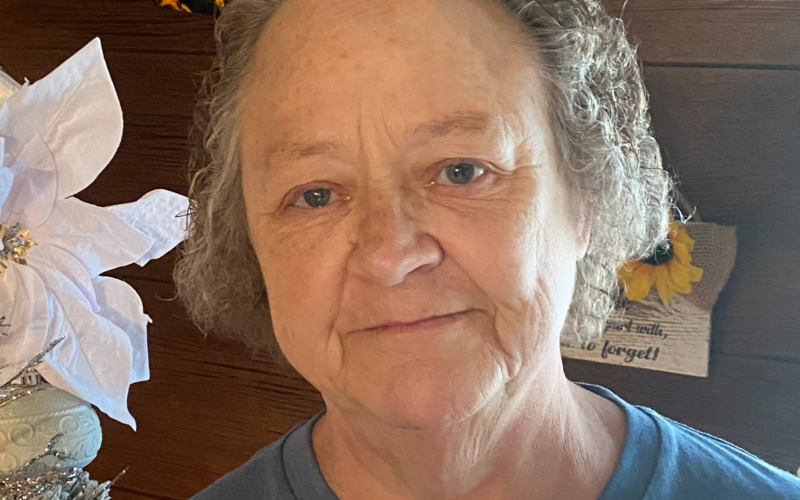 Double the success in Region 2 with back-to-back industry-recognized credentials—ParaPro & CNA—to support a thriving career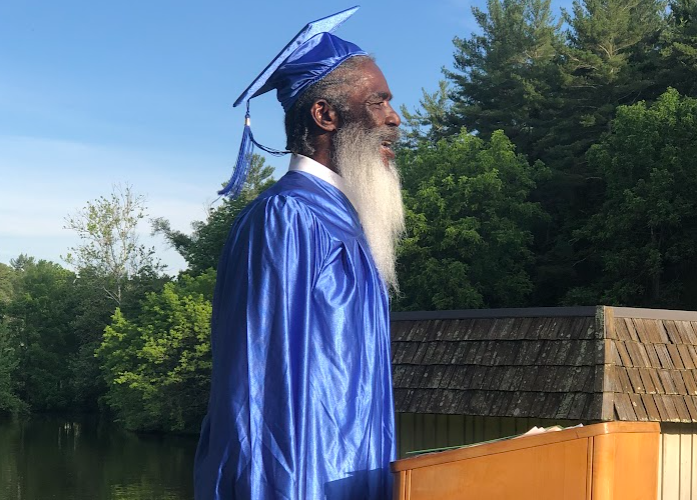 Unstoppable in Region 6—from earning a high school diploma through the National Educational Diploma Program (NEDP) to U.S. citizenship to industry-recognized credentials
Program Highlights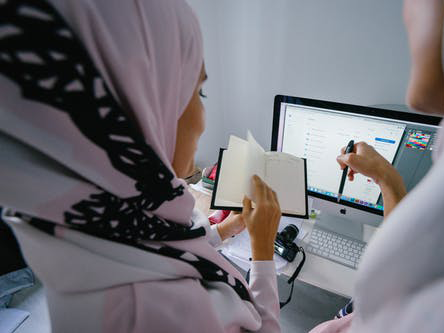 Organizational partnerships are key in furthering literacy & career-readiness for adult learners. Read how these two organizations in the Charlottesville/Albemarle area successfully leverage each other's strengths to help individuals achieve their academic & professional goals.
Learn about Maryann Peterson's recently-published article for EdTech Center@World Education.
Read about Region 10's launch of a new initiative to better meet the needs of their distance education students.
Share a Story
Do you have a learner you would like recognize or a new initiative in your region or program? Please let us know so that we can share your success!