Find a provider near you.
Adult education and literacy programs in Virginia are organized in a regional structure. Find the contact information and services provided for regional and local programs by clicking on the map, locating the name of your county/city in the drop-down menus, choosing a service type, or by using the search bar.
Expand the map and zoom in to get a more detailed view. Click on the pin to access program details and visit individual websites.
Services provided:
Adult basic education (ABE)
Adult secondary education (e.g. GED®, NEDP) (ASE)
Spanish-language GED® test preparation
English for speakers of other languages (ESOL)
Correctional education (C&I)
Integrated English literacy and civics education (IELCE)
For questions and assistance regarding GED® Virginia, call 1-877-37-MY-GED or 1-877-376-9433.
For more information regarding PluggedInVA, visit the Integrated Education and Training (IET) Blueprint.
Legend: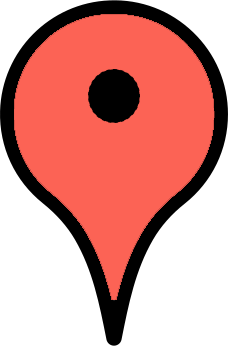 Adult Education Regional Program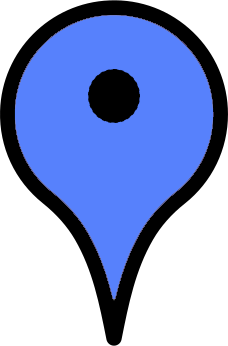 Adult Education Local Program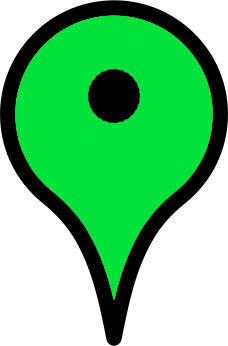 Community-Based Literacy Program
Search and Filter Providers