Connect with each other.
Listen to "Voices from the Field" podcasts or learn what other adult educators and programs are doing across the state in "Stories from the Field". Experience the educational journeys of Virginia adult learners through our SPOTLIGHT publication.
Here you will also be able to learn more about our many partners who provide support to adult education throughout Virginia.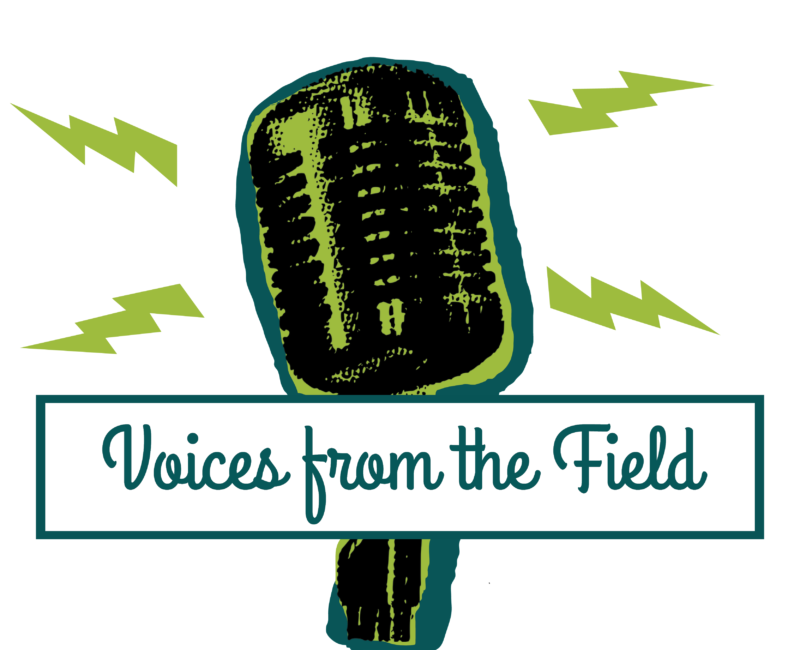 Voices from the Field
Listen to interviews with leaders in adult education to learn about what is happening in the field and throughout Virginia.
Stories from the Field
Many adult educators have expressed a desire to hear more from their peers around the state. We have launched "Stories from the Field" to answer that call. Here, you'll find news and events from adult education programs, spotlights on program initiatives, student success stories, and even discussions of challenges facing our field. Hear straight from our very own Virginia teachers, managers, staff, and learners.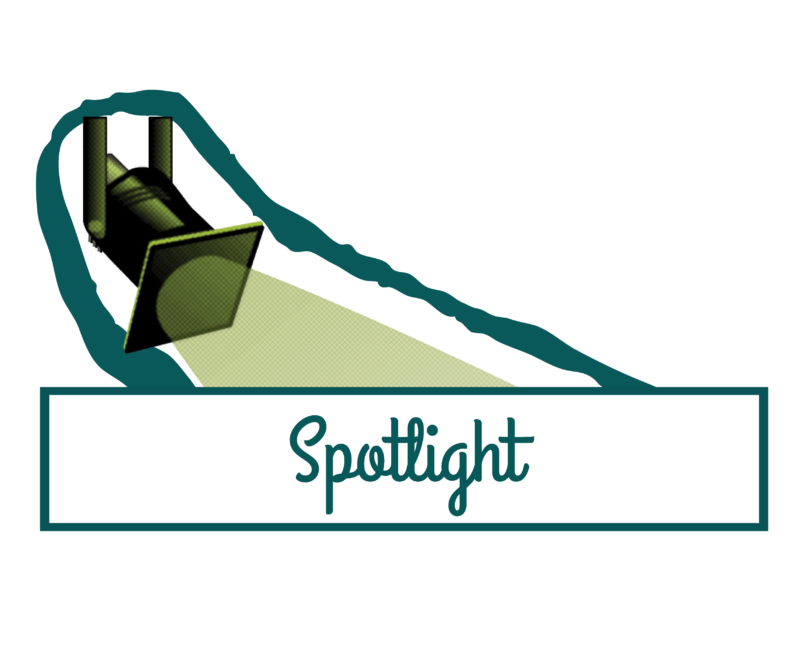 SPOTLIGHT, a publication of learner work
This online publication seeks to shine a light on adult education learners, their experiences, and their learning through the creative process. Submissions come from adult education programs across Virginia which reflect the creative expression of our diverse population.
Connect with Virginia's adult education network!
VALRC maintains electronic mailing lists which reside on a server at VCU. We receive and disseminate messages by e-mail to those subscribed to our lists. Subscribers may send messages to those on the lists and will receive messages sent to the lists according to preferences and specializations. Simply sign up at the bottom of our website to "Get the Latest News".