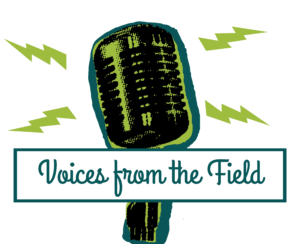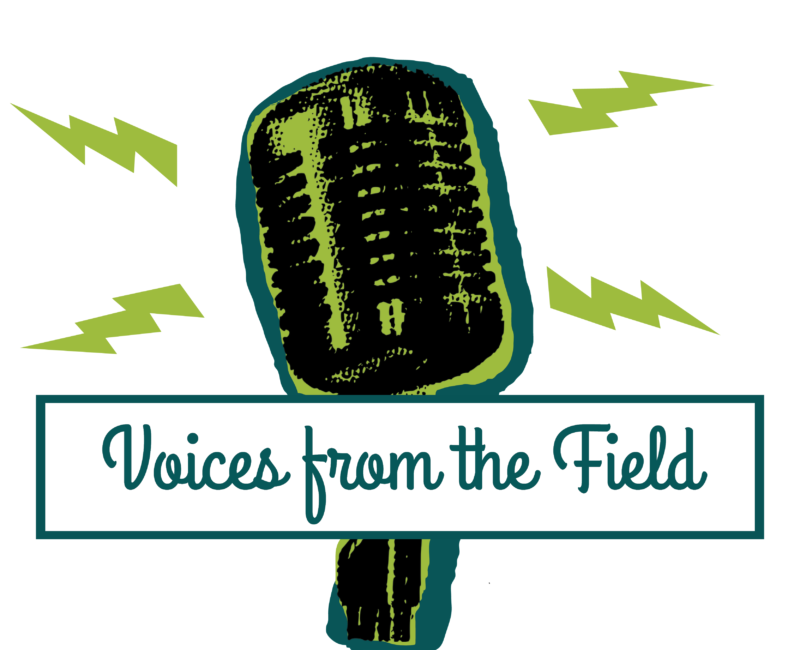 Welcome to VALRC's collection of podcasts connecting you with voices from the field of adult education and literacy. Here, you can explore topics that are relevant to adult education in Virginia.
Latest Podcast
Podcast 14: Connecting with Virginia's Refugee Resettlement Agencies
In this podcast episode, VALRC ESOL Specialist Hali Massey and Literacy Specialist Elizabeth Severson-Irby talk with representatives from three of Virginia's refugee resettlement agencies about the clients served by their organizations as well as the services, both non-academic and academic, they provide to them. They also share insights into strategies adult education programs can use to partner with these agencies.
The panel includes:
Laurel Collins, the Associate Director for Self Sufficiency with Catholic Charities Migration and Refugee Services (MRS) in the Diocese of Arlington and Northern Virginia;
 Kristen Larcher, the Director of Operations for Commonwealth Catholic Charities, Refugee and Immigration Services in Hampton Roads; and
Thierry Barihinyuza, the Healthcare Career Pathways Case Manager at Church World Services in Harrisonburg.
Listeners can use the following contact information to connect with this episode's speakers to ask questions or further discuss the topics presented in this episode.
Podcast Speaker Contact Information:
Question Highlights
What individuals do you serve? How are they connected to your agency? 

What types of non-academic services do you provide your clients? 

What types of academic services do you provide your clients?

What is your typical process for connecting your clients with educational opportunities? 

What education requirements do you have for serving your clients? What information should your educational providers or partners be aware of?

How do you develop partnerships with educational institutions? How should adult education programs go about creating a partnership with a refugee resettlement agency?
Reflective Questions 
In what ways do your adult education programmatic goals overlap with the services provided by these refugee resettlement agencies? 

What areas for partnership between adult education and refugee resettlement agencies can you identify? 

How can you take the information presented about refugees, new Americans, and immigrants back into your adult education program and/or classroom?
Related Links
Click the button on the player to listen to the podcast.
Music
Digital Lemonade by Kevin MaCleod
Got a suggestion?
Do you have a topic or suggestion that would make for a great podcast? Let us know. We would love to hear from you!