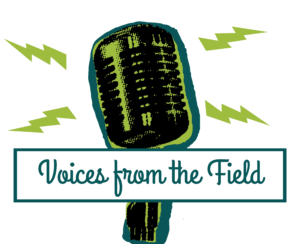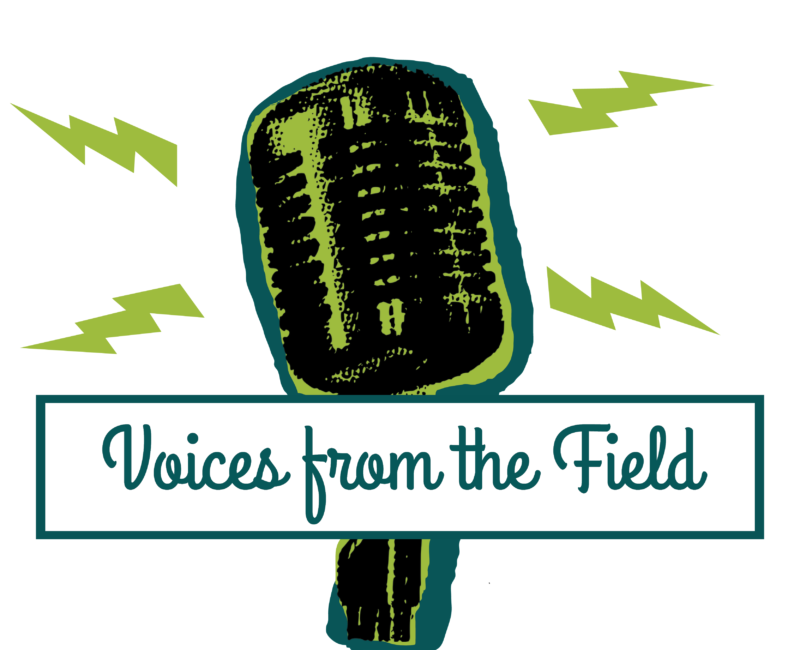 Welcome to VALRC's collection of podcasts connecting you with voices from the field of adult education and literacy. Here, you can explore topics that are relevant to adult education in Virginia.
Latest Podcast
Podcast 13: Learner Spotlight, Lygia Yates
In this podcast episode, VALRC ESOL Specialist Hali Massey, Senior Instructional Technology Specialist Katie Bratisax, and Literacy Specialist Elizabeth Severson-Irby talk with an adult education learner, the Director of the disAbility Law Center of Virginia (dLCV), and a career coach about working with learners with varying abilities. The adult education learner, Lygia, describes her journey back into education and her process for earning Microsoft Office certifications. Then, the Director of the dLCV, Colleen, describes the legal services they provide to individuals and families of individuals with differing abilities. Next, the career coach, Duane, describes how he assists learners in advocating for themselves as they connect with employers.
The panel includes:
Lygia Yates

,

Microsoft Office Specialist; Student, Learn4Work Program, Peninsula Regional Adult Education Program; Administrative Assistant, dLCV

;

Colleen Miller

,

Executive Director, disAbility Law Center of Virginia

; and

Duane Poe

,

Learn4Work, Career Coach, Peninsula Regional Education Program (PREP)

.
Listeners can use the following contact information to connect with this episode's speakers to ask questions or further discuss the topics presented in this episode.
Podcast Speaker Contact Information:
Question Highlights
Lygia: Can you tell us a little bit about your journey and what prompted you to seek adult education services? How did you prepare for your Microsoft Office Specialist certification tests?

Colleen: What type of services does the disAbility Law Center provide? How can clients or their family members access your services?

Duane: In your job as a career coach, how do you help learners connect with employers? What tips or suggestions can you provide for learners who are seeking employment?
Related Links
Inclusive Virginia

, a resource website developed by the VALRC to assist those working with learners with differing abilities
Click the button on the player to listen to the podcast.
Music
Digital Lemonade by Kevin MaCleod
Transcript for Podcast 13
Got a suggestion?
Do you have a topic or suggestion that would make for a great podcast? Let us know. We would love to hear from you!