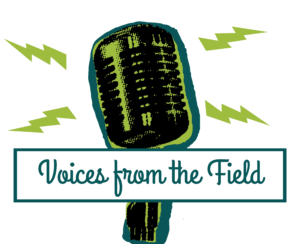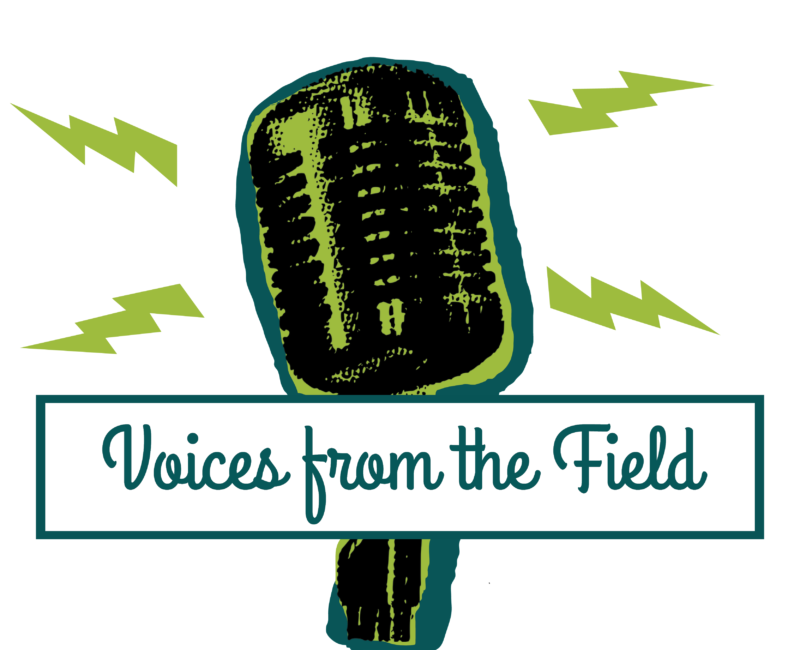 Welcome to VALRC's collection of podcasts connecting you with voices from the field of adult education and literacy. Here, you can explore topics that are relevant to adult education in Virginia.
Latest Podcast
Podcast 11: Adult Learner Perspectives on Writing and Submitting to SPOTLIGHT
This podcast discusses engaging adult learners in the writing process and showcasing authentic student voices. It celebrates SPOTLIGHT, a new statewide publication of work by Virginia adult learners. VALRC specialist, Hillary Major, interviews two adult learners who talk about their experience writing for and submitting to SPOTLIGHT and share inspirational advice for their fellow adult learners.
The learner panel includes:
Inocencia Toribio Garcia, adult English language learner at Fairfax Adult High School and author of "Dancing the Marinera", SPOTLIGHT 2022
Rosa Hernandez, adult English language learner at Fairfax Adult High School and author of "Focus and Determination", SPOTLIGHT 2022
Reflective Questions
For learners:
Do you enjoy writing? What's easy/challenging for you about writing?
How does it feel or how would it feel to be published in SPOTLIGHT?
What inspires you to write? Do you have a specific audience in mind when writing?
For practitioners:
How do you teach writing and/or help learners develop writing skills? How do you integrate writing into instruction? Can you provide an example?
How do you motivate learners to persist with challenging tasks, like writing?
Related Links
Click the button on the player to listen to the podcast.
Music
Digital Lemonade by Kevin MaCleod
Transcript for Podcast 11
Got a suggestion?
Do you have a topic or suggestion that would make for a great podcast? Let us know. We would love to hear from you!