Resources
Search and Filter Results
Featured Resource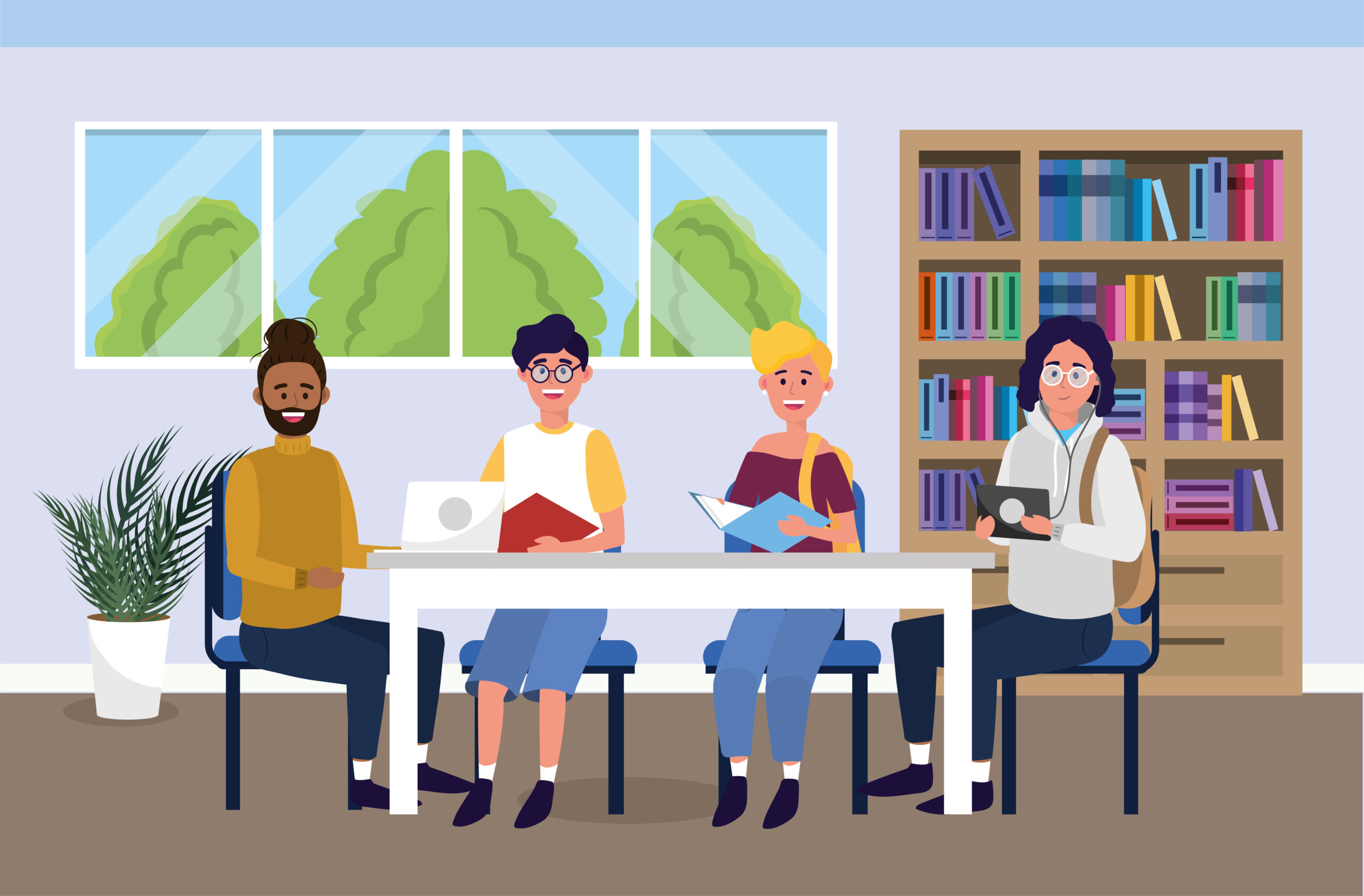 This online guide provides information for instructors who are new to adult education in Virginia and may also be useful for returning instructors. The resources connect instructors to the field of adult education and provide information on quality instruction for the adult education context. It includes featured resources by subject area, information on essential topics such as standards-based instruction and inclusive practices, and an updated Adult Education Glossary and Acronym List.
image courtesy of University Vectors by Vecteezy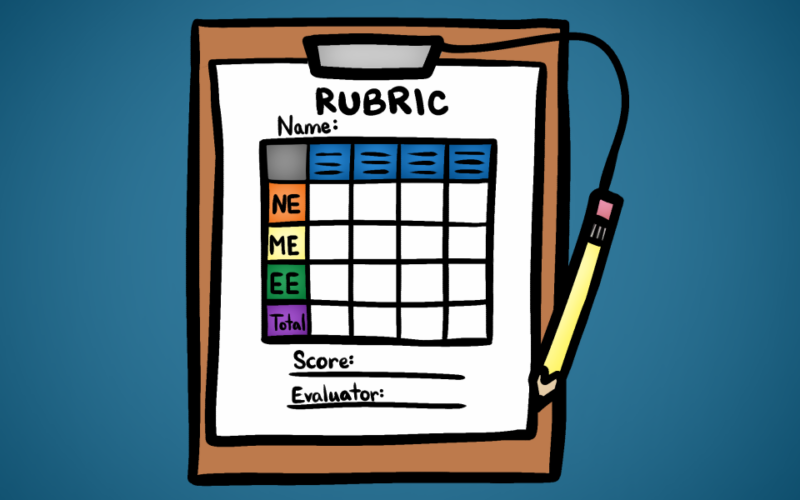 This rubric was developed to help teachers better understand the components that go into developing an online course. These indicators will help guide you through course set-up, identify best practices, and develop strategies to make your courses more effective.
Share a Resource
Do you have an instructional resource, program tool, or other materials that can benefit adult educators? Please share them with us so we can learn from each other! Our staff will review your submission and add to our library of resources where appropriate. Are we missing something that you would like to see? Let us know that too so that we can develop the resources that best meet your needs!