Prompting Local Change Through Civics Lessons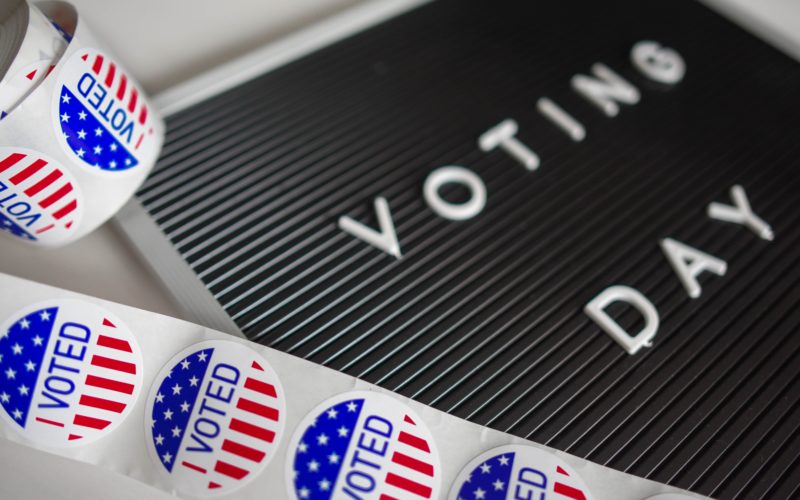 "Civics Education should be a part of all adult education programming so all learners develop the skills for understanding and thinking critically about the world around them."
by Sarah Lupton
How do we teach our learners to become more involved in their communities? How can we show the importance of being an effective worker, community or family member, or citizen? Civics education is one way to help learners develop agency and involves more than teaching learners how to pass the citizenship test. In fact, civics education should be a part of all adult education programming so all learners develop the skills for understanding and thinking critically about the world around them. One of the content areas in the Teaching the Skills that Matter (TSTM) toolkit focuses on civics education and below is a brief description of a lesson I taught. For more information about TSTM, see the April 2020 issue of PROGRESS (p.11-12).
This past fall, I taught the Social Change lesson from the TSTM toolkit via Zoom to a class of advanced English as a Second Language (ESL) students. Early in the lesson, we used Zoom's basic features like "chat" and "annotate" in order to interact with the pie chart provided in the lesson as well as share our own participation and intent for future involvement through marking/voting. We watched the included Dairy Queen video together, as well, during which students listened out for words they did not quite understand. The video features an immigrant Dairy Queen owner who consistently gives back to his community and explains his reasoning for and satisfaction derived from doing so.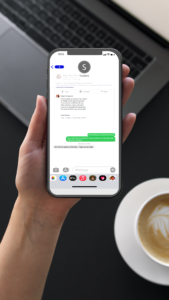 When going over the student generated words, some found the timestamp for those words and indicated their questions to me that way; others simply asked "I heard X. What does that mean?" Those unknown words were defined through class discussion and then I put them into a Quizlet vocabulary set so that students could study a contextualized list asynchronously. The next time class met, we watched the short video again and were able to interact with it even more because students had spent time studying their contextualized community involvement vocabulary words. This led to improved ability for students to share about their own community involvement. Some shared that they donated to food pantries or clothing drives. Others explained their involvement in their faith communities or children's schools' PTAs. One student even complimented another for providing transportation for a local senior citizen. 
An extension of this lesson took place through our class Edmodo page, a learning management system which allows me to post content and students can leave responses, submit assignments, and access other resources. Other sites such as Canvas, Google Classroom, or Schoology provide a similar platform. It was here on Edmodo that students encountered many local opportunities for social change, including: local Angel Tree opportunities – after one student asked about seeing one at the local WalMart; "Adopt-A-Senior" opportunities; a Google map of the many local food banks; and even links to a local COVID antibodies study, for which one student signed up. (This study had had a dearth of a certain ethnic group it had sought, and her participation helped them improve those numbers!)  
My students found this lesson to be personal, practical, and motivating toward future actions. During a time when community involvement opportunities can seem so limited by COVID-19, this lesson truly proved to all of us that there was still plenty each of us could do to effect social change. 
---
Sarah Lupton (slupton@rcps.info) is the English as a Second Language (ESL) Lead Teacher for Region 5 in Roanoke, Virginia. She also enjoys coaching other teachers through the Teaching the Skills That Matter initiative at both the state and national level.