LINCS: Developing Curriculum Using an Equity Lens (Asynchronous Discussions)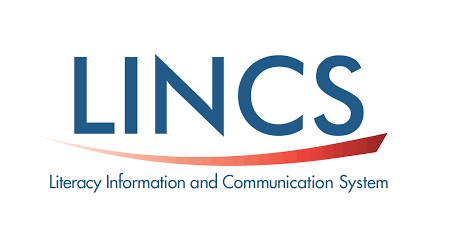 Discover strategies to develop Adult Education curricula through a robust dialogue with guest experts in the Teaching and Learning, Reading and Writing, Math and Numeracy, Program Management, and Diversity Equity and Inclusion Communities of Practice. This round robin discussion will involve multiple groups with a specific focus each day to aid you in developing a solid understanding of connecting standards based instruction that prepares learners for postsecondary education. Follow us every day in a new Community group as participants provide a deep and rich dialogue.
July 10: Join the Teaching and Learning Community to focus on Standards in Action.
July 11: Join the Reading and Writing Community to continue the discussion as our Guest Expert, Leecy Wise, will help define equity as it applies to adult education instruction and encourage a dialogue sharing IET Reading and Writing activities that align with the Standards in Action and focus on Equity in instruction.
July 12: Join the Math and Numeracy Community as Leecy Wise continues the dialogue on sharing math focused Integrated Education and Training activities that are aligned with Standards.
July 13: Join the Program Management Community to discuss oversight of designing curriculum.
July 14:  Wrapping up in weeklong discussion in the DEI Community to close the loop on conversations and connect all the pieces to DEI work.