To access VALRC's professional development opportunities, several platforms are used depending on the type of offering. Applications are collected here on the Platforms page to provide you with an easy one-stop location for enrolling in your training activities.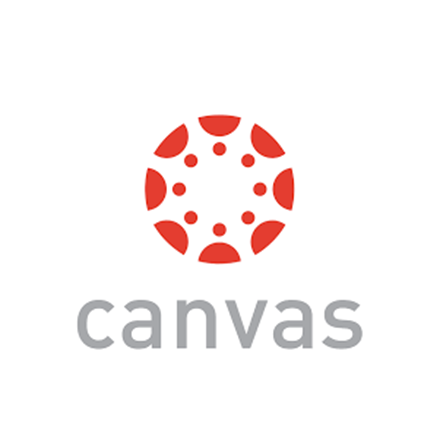 Facilitated online courses and self-paced tutorials are offered through the Virginia Commonwealth University's Canvas Learning Management System (LMS). You will need a Canvas account to access these training sessions. If you do not already have a Canvas account you will need to request one. Once we receive your information, we will follow up with your Canvas login information and instructions for logging into and navigating Canvas.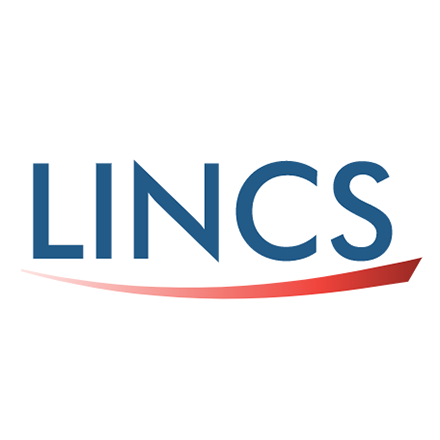 VALRC partners with LINCS (Literacy Information and Communication System) to provide Virginia adult educators with an even more expansive array of professional development opportunities. LINCS offers an open-access, web-based learning platform that also provides over 20 self-paced online courses for adult educators and practitioners. To access professional development opportunities offered by LINCS, register for a free LINCS Learning Portal account.