Unsung Hero: Michelle Wassam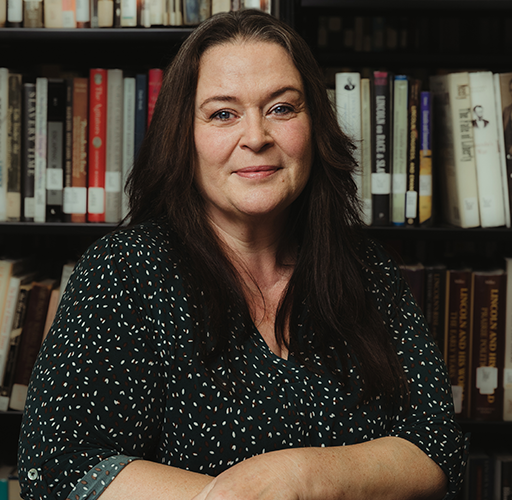 Michelle Wassam
Administrative Assistant/Data Specialist
Region 7
Michelle Wassam joined the Northern Shenandoah Valley Adult Education Adult Education Program (NSVAE) in 2012. She serves as the program's admin assistant, purchasing agent, and data specialist. Michelle comes to work ready to help people—staff, teachers, students. She balances knowledge of program needs and policies with what will be most helpful to the individual she is serving. Michelle serves everyone she contacts with respect and dignity. She is patient as she helps direct students to the class most appropriate for them. As a proud GED® recipient, she is often able to give a meaningful pep talk and strong reality check, along with encouragement, to adult students. She is patient with instructors each and every time she has to review data or help them make corrections. She is always willing to support her colleagues.
Michelle LOVES data. She likes to say that spreadsheets "make her happy." She has developed several programs to improve NSVAE's real-time data collection and registration processes. She has served on the state's Data Professional Learning Community (PLC) since 2020 and has also served as a subject matter expert for the Data System Procurement Committee. She strives for accuracy and expects the same level of detail from all instructors.
She is instrumental in analyzing data to make sound programming decisions. Michelle is a vital member of NSVAE's Leadership Team. Regional Manager Sharon Hetland says, "Michelle is respected by every member of our program. She is serious about her work, but she has a great personality and sense of humor that is so helpful when things get stressful."
Michelle loves to fill her spare time with her three grandchildren, knitting, designing, building, cooking, and raising chickens. She plans to start her first apiary this spring. Michelle is passionate about adult ed and understands the difference it makes in students' lives.