Unsung Hero: Cindy Campbell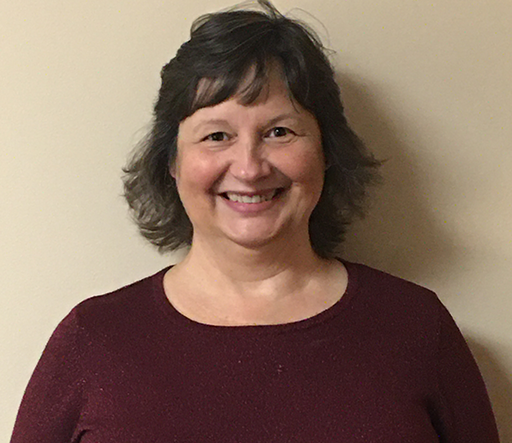 Cindy Campbell
Instructional Specialist
Region 3
Cindy Campbell retired from Smyth County Public School and decided that she was not quite ready to retire full time—so she joined the office team at Mount Rogers Regional Adult Education Program's (MRRAEP) Abingdon office. Cindy regularly goes above-and-beyond in her instructional specialist duties. She is always finding great resources for the MRRAEP instructors. She keeps the instructors' manual up-to-date and has digitized many of the paper forms. She has created videos and simplified the paperwork educators must complete. Not only does she create lesson resources for instructors, she also substitute teaches when instructors cannot make it in for various reasons. This year, she is offering a course for helping adult learners with tutoring. She is humble, kind, and willing to help all throughout the day and evening.
Cindy truly enjoys working with the MRRAEP office staff and instructors, and her colleagues describe her as "a pleasure to work with." Her attentiveness to details and her organization skills help her make the MMRAEP program stronger. As an instructional specialist, Cindy brings valuable resources to teacher in-services. For example, she has invited guest speakers to help clarify matters for testing.
"I am nominating Cindy because she never asks for credit," says fellow instructional specialist Lorraine Hedgepeth. "When she does things—whether it is finding an instructional resource, teaching a class, or giving valuable advice to students and instructors—she is humble and direct. This gives great balance when you want the adult learner to continue learning and the instructor to continue instructing."
Cindy lives in Marion, Virginia, with her husband Kelly.