Teaching Adult Learners in Corrections with an Emphasis on Numeracy & Mathematical Operations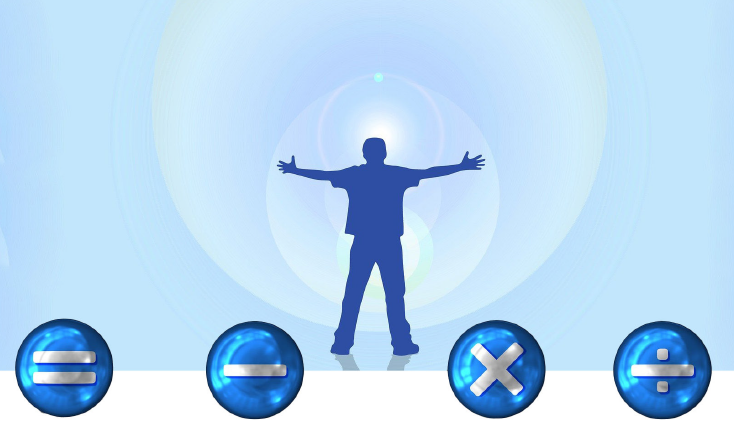 by Christopher P. Scott
Teaching in mass corrections, I now have more freedom than in the past to meet my learners where THEY need to be and I am able to have control over the design, flow, and implementation of the curriculum. Gone are the pressures of standardized testing, peer concerns (which are at the forefront when working in the public-school realm), parental or caregiver demands, and administrative pressures over test scores while making sure all students are successful despite that being something that I found is truly impossible, etc.
Now it is me, the teacher, being able to begin unencumbered and with a blank slate to help adults. Through humility, I earn their trust. Through knowing how to reach learners where they're at versus some chronological grade-level material, I am able to return them to the impact and wonderment of knowledge from their youth and impart a curiosity for learning. I am able to see them truly remember things from their former school journeys and I get to now see the joy of giving them hope! There is very little on this earth as rewarding as seeing an inmate's facial expression when they find out they've passed one of their GED® subset tests! To have them realize and feel the reaping of the reward for working very hard and staying focused, and the accomplishment of success through their own faculties is something they've not felt in a very, very long time. And to have that direct of an impact on another adult's life? To be clichéd…it's priceless!
The very first step in any attempt to reach an adult learner and earn their trust first starts with the instructor. A well-adept teacher knows that they themselves are there purely for the utilization of the adult learner. The adult learner is not there for the teacher…they are there for themselves. The teacher's role, if you will, is merely an academic servant, attempting to pass on mastery of content onto another. Until that job is done, or the adult learner has shown success, then the teacher has not been effective in either sparking curiosity, explaining content in a way that invokes the proverbial, "ah-ha," moment, or is too engrained in the way they conduct their business to be able to adapt to the possibility of having to change how they instruct, and thus both teacher and learner suffer.
In my experience, enabling an adult population to be in charge of their own learning is the most effective approach. Then, it becomes the goal of the instructor to craft a lesson that involves all the components of a successful learning experience: teaching, guided practice, independent practice, and a chance for the learner to show their mastery level of the content.
To keep it simple, I will share the formula (that has evolved over time) to help me make teaching some of the hardest to reach be able to grasp content and yet not be overwhelmed by the material. This method encompasses every notion taught to future teachers in their college courses and also provides anecdotal and data-based results that apply to each and every lesson.
In this electronic generation, hardly anyone has the patience or attention level to hear any form of lengthy lecture-based instruction. So, what can we do? I recommend using the Mozilla Firefox web browser and through "add-ons," download an applicable YouTube video as an MP4 format to play over Windows Media Player in lieu of preparing a lecture and proceeding to boringly go through instruction. Most YouTube videos do allow them to be broadcast as instructional aides, however, always be sure to check on permissions of copyright laws or the wishes of the content creator(s) of the video. Also, it is important to be cunning and know your audience. A LOT of simple math videos will have very child-like qualities, so it is imperative to be respectful and cater to your learner(s) by providing age-appropriate content, regardless of the grade-level of the material. Here is an example of a video that when played on its own, works well for an adult audience.
Numberock's Rounding Song for comparing and ordering numbers
From there, an instructor now has two options. One, if the learner seems to have grasped the lesson presented in the video, then move on to the work portion. If they have a question, then take that time to show examples on a whiteboard or through tangible items to bring the material to life. After any initial confusion has been cleared up, then proceed to an instructor-made PowerPoint lesson or notes. This is an effective substitute for reading a boring, long—and often confusing—text book.
Instructor-Made PowerPoint lesson on comparing and ordering numbers
On a side note, it is important to recognize that adult learners usually have a backstory! School— due to possible anxieties of being around a large group of people, learning disabilities, issues within their home, etc.—has inadvertently alienated them from the basic knowledge levels of academics most people take for granted. These experiences need to continually be kept in mind.
Now, back to the lesson. Once the PowerPoint is handed out, a Word document with verbatim questions from the PowerPoint notes is then given to the learner(s). This ease of answering the questions calms them internally and immediately fills them with an, "I can do this," sense of things. Once you have that, you can get a LOT further in anything you try to teach them!
After their Word document questions are finished, they should have had some guided (if they need help), or independent practice. The instructor then moves the learner(s) on to practice material from a book, worksheet, or other media that hones the skill that is trying to be mastered. For example: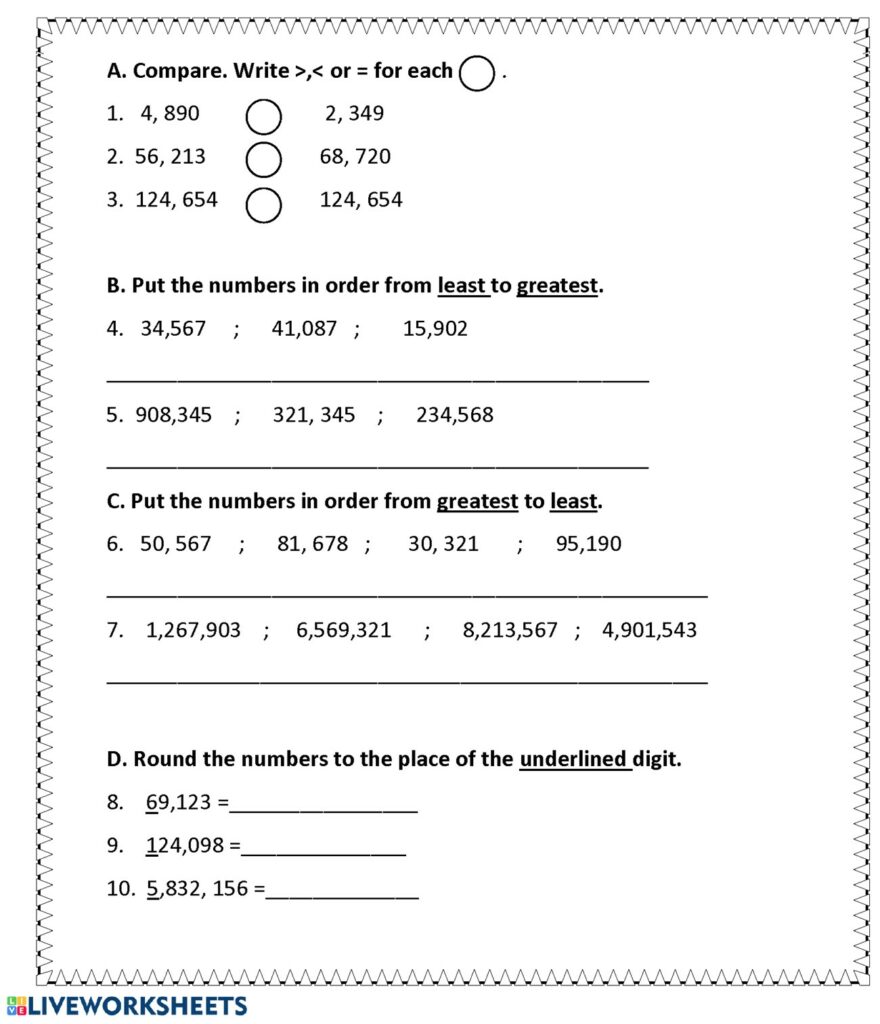 Lastly, the learner is provided with a practice worksheet to take back with them to try at home. Invite them to use their PowerPoint notes, Word questions, etc., that they need in order to be successful.
And isn't that success all we want as teachers?
---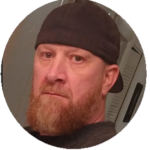 Christopher Scott attended Virginia Commonwealth University where he received his bachelor's degree and the University of Virginia for his master's degree in teaching for special education. He is endorsed in learning disabled (LD) and emotionally disabled (ED) populations. Chris taught public middle school for 10 years in Mathews County Public Schools at Thomas Hunter Middle School utilizing a mixture of self-contained and collaborative teaching models to serve the students in his caseload. From there, his desire to have a more direct impact on the entire learner led him to United Methodist Family Services in Richmond. UMFS is a day and residential school model with emphasis on trauma-informed care and intense mental health services, coupled with housing, and education to youth having experienced severe forms of trauma, abuse, or neglect. For five years, Chris taught science to residential students from 5th to 12th grade. He now teaches for Henrico County Public Schools – Adult Education in their Henrico County Jail – East, located in New Kent County where he helps adult inmates attain their GED® diplomas.