Seeking Proposals: Lessons from the Field Webinar Series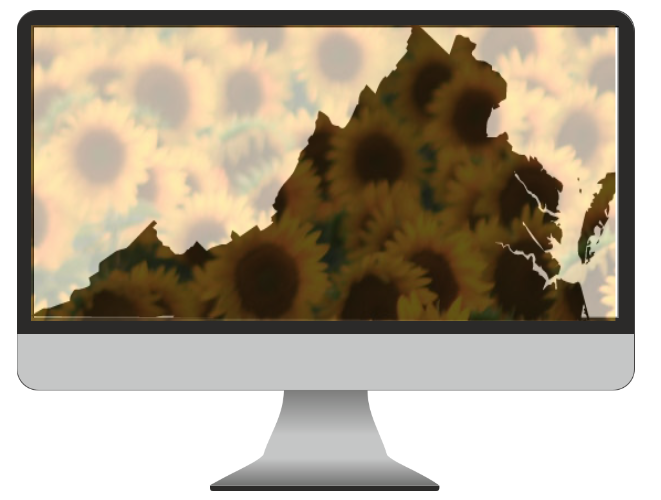 VALRC is currently seeking webinar proposals for the new Lessons from the Field series. Individuals who submit accepted proposals will receive a $500. stipend to develop and deliver a webinar for fellow Virginia adult educators.
Do you

have a successful instructional approach, lesson, teaching strategy, or technique that you would like to share

with adult educators around the state?

Is there a well-received training or in-service you've offered

locally or regionally

but would like to share with a wider audience?

Do you have a classroom or program success story with materials or

"lessons learned"

that would benefit other educators? 

Could you use

support in bringing your ideas to a larger audience

?

Is there a

challenge or issue

in adult education that you have been wanting to explore? Are you hoping to

share the results of your research

with colleagues?
If so, apply to develop and deliver a webinar in VALRC's new Lessons from the Field series!
Open to educators who are new to online training as well as experienced trainers and instructional leaders! We anticipate most webinars will focus on instruction, but administrators with ideas to share are also welcome to apply.
Proposals based in classroom-tested and evidence-based strategies, tied to materials and activities used in everyday practice, are welcomed.
Accepted applicants agree to:
Develop and deliver a 60- to 90-minute interactive webinar for Virginia adult educators

(webinar event date will be determined with input from developer),

Submit webinar content and materials to VALRC in advance of the webinar,

Participate in 1-2 consultations with a VALRC specialist (including discussion of webinar content and a pre-webinar technology check), and

Give VALRC rights to share the webinar content.
Proposals are accepted on a rolling basis. Deadline for the first round of application review is August 28, 2023. Lessons from the Field webinars will be presented during the 2023-2024 program year.
VALRC hopes to offer Lessons from the Field as a video archive in addition to a live online event series. VALRC specialists will assist accepted Lessons from the Field developers in determining whether individual offerings are suitable for recording. Lessons from the Field developers retain the rights to present their webinar content and materials locally, but also grant VALRC permission to disseminate. Individuals can submit more than one proposal; however, representing a diversity of Virginia adult education voices will be one of the criteria in proposal review. For more information, contact Hillary Major at VALRC.