How Can Registration & Intake Processes be Streamlined in an Equitable Manner?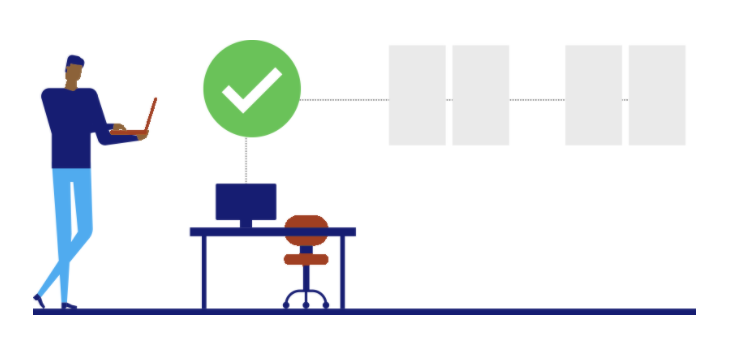 "Our peer coach, William (Bill) Creighton, was instrumental in providing guidance to use the milestones provided by AE&L to set goals/objectives and remain on a timeline."
Team Registration Remix
How Can Registration & Intake Processes be Streamlined in an Equitable Manner?
by Jasmine Galloway
Team Members
Project Summary:

Jasmine Galloway,

Portsmouth Public Schools Adult and Continuing Education Program

Eileen Rakshys, Prince William County Schools

Donna Motsek, Prince William County Schools

Melissa Rea, Literacy Council of Northern Virginia

Eugene Mensah, Prince William County Schools

Peer Coach: Bill Creighton, Virginia Department of Corrections

Team Registration Remix analyzed how different localities in the state of Virginia conducted their registration process during a pandemic and developed strategies to improve the intake process. During this pandemic, many localities have had a variety of new challenges, and as a result, student enrollment became inconsistent. To help us identify areas that can be improved in the registration process, our team created a survey that was completed by 20 different Virginia localities. Our project presents the findings from our research along with suggested next steps to improve the intake process for adult education in Virginia.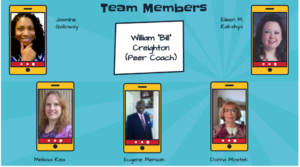 In March 2020, the world was forever changed by COVID-19 and its impact on people's lives. "The unemployment rate increased by 0.9 percentage point to 4.4 percent. This is the largest over-the-month increase in the rate since January 1975, when the increase was also 0.9 percentage point. The number of unemployed persons' rose by 1.4 million to 7.1 million in March" (Bureau of Labor Statistics, 2020, p. 2). With so many people out of work for various reasons during the pandemic, educators have been tasked with providing equitable instruction to their students whose households may have been affected by unemployment. Many of these learners are parents who found it difficult to balance work and the demands of monitoring their school-aged children virtually attending school. Others lost their job because they lacked childcare.  During these unprecedented times, it was imperative to keep adult and continuing education programs open and running to provide resources to the affected population.  Our team asked ourselves, "Where do we begin"?  We decided that we wanted to identify how different localities in Virginia conducted their new/returning student registration process during a pandemic. To analyze this problem, we had to determine how registration and intake processes could be streamlined to make them accessible to all adult student populations and programs across Virginia.  
Many localities have faced a variety of new challenges during this pandemic, which has resulted in student enrollment becoming inconsistent or worse, declining. In order to develop a series of solutions to address this problem, Team Registration Remix with distribution assistance from Virginia Adult Learning Resource Center staff, first collected data using a survey to address this issue**. 
The next step of our journey was to meet bi-weekly at a specific time using a virtual platform beginning in October 2020. We discussed and voted on intended outcomes to improve virtual registration based on program location: rural, urban, or suburban. The best way to complete a large task with a group is to divide and conquer—and that's exactly what we did!  Our peer coach, William (Bill) Creighton, was instrumental in providing guidance to use the milestones provided by AE&L to set goals/objectives and remain on a timeline. "Teamwork makes the dream work!" Everyone in our group had an equal voice in the decision-making process of setting the objectives for our project.
Objectives: 
Use existing registration and intake processes as a basis to create a common and accessible system.

Survey programs and use challenges facing them to inform registration and intake system solutions.

Adapt current Adult Student Profile Document (ASPD) to make it online accessible to meet stakeholder needs.

Present the data analysis at the AE&L ReMix Conference so that other programs can adapt their registration and intake needs.
As we continued our process of collaboration, we used the Buick Institute for Education PBLWorks's Gold Standard Essential Project Design Elements and the Question Formulation Technique to guide our survey questions regarding the intake process for various adult education programs.  We wanted to gain insight from adult education leaders about their intake process and concerns as well as their feedback on how to effectively streamline registration. We were able to receive feedback from 20 different localities across Virginia. We reviewed their responses and ascertained where the areas of concern lie that affect their intake process. Overall, the data from the survey showed concerns in the areas of transportation, access to technology, childcare, cost, staffing, and language limitations.
Upon reflection of this project experience, we can conclude that education nationwide has gone virtual and many adult programs have needed to adapt to in-person and hybrid registration and intake systems in order to meet the needs of students and community partnerships. Creating an online registration process that is efficient, secure, and accessible is essential to being able to serve diverse populations of adult learners. Moreover, when trying to strategically identify and analyze problems using project-based learning, goal setting is a must. As we look to the future, the next steps for Team Registration Remix's project would be the continuation of data analysis from various localities and identifying strategies on how to improve registration processes based on this expanded collection of data. We welcome and invite more programs to get involved and join us.
Learn more about Team Registration Remix's project process, research, analysis, and next steps from their AE&L Conference ReMix Team Challenge Showcase dynamic presentation.
---
Reference
Bureau of Labor Statistics (2020, March). The Employment Situation—March 2020. https://www.bls.gov/news.release/archives/empsit_04032020.pdf 
---
**Data collected from a statewide survey of adult education programs in Virginia.  
Data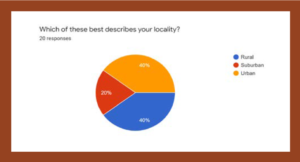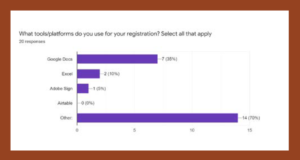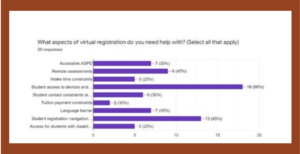 ---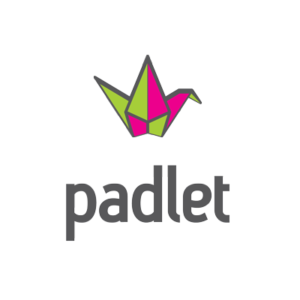 We are including some of the comments received for each showcase team. View more of the showcase discussion in the 2020 AE&L Conference ReMix TeamShowcase Padlet.
"Yes, it is time to re-do this one! …. we do need to work on simplifying registration from a student standpoint."

"My program has similar challenges with registration. I hope that based off the project, this could turn into an advocacy campaign to VA DOE to help all the counties and school boards collaborate and agree to at least one form of intake that may or may not be enforced guidelines."
---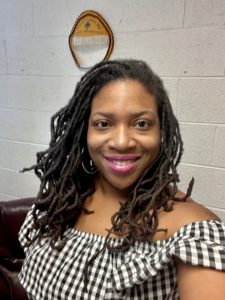 Jasmine Galloway is a native of Wilmington, North Carolina with 11 years of experience in education. She is a proud graduate of North Carolina Agricultural and Technical University with a B.A. in music, University of North Carolina Greensboro with a B.S. in elementary education, and Old Dominion University with an M.S. Ed. in educational leadership. She currently is the Site Manager for Portsmouth Public Schools Adult and Continuing Education Program.