Creating Opportunities through the Evolving GED® Test Program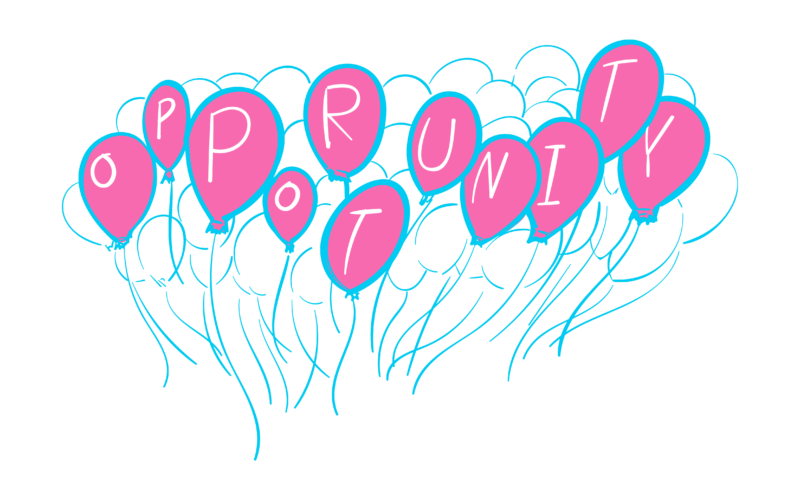 by Adora Beard
The GED® test program is evolving to become more learner-centric which remains essential to helping learners develop their skills for postsecondary education and the workforce. At GED Testing Service®, we have always seen the life-changing impact of the GED® certificate and the opportunities it provides for so many of our learners who need a high school diploma or are seeking an alternative to the traditional K-12 system. Since revamping the program in 2014, however, we have learned that we must still make necessary changes to meet our learners where they are while connecting them to the resources that will provide a pathway to sustainable living wages post-credentialing.
Flexible Testing and Study Options 
The last two years have brought even more of the need for flexibility into perspective, as we all have had to work amid uncertainty during the pandemic. How learners earn a GED® certificate has changed with the increased need for virtual and hybrid preparation and testing options. Our learners demand flexible study plans and options that allow them to prioritize their health, work, family, and other commitments. Therefore, we created the Online Proctored Test option for programs and continue to offer it in Virginia. Learners have told us that this option has allowed them to focus on test day while eliminating concerns that can increase their stress levels, including the need for childcare and transportation. We have also considered how we can offer more study tools that help learners in various stages of the GED® journey and the educators that support them along the way. GED+ was launched last year as an all-inclusive program that gives learners access to a personal advisor, study tools, practice tests, 1-to-1 tutoring, and includes a test pass guarantee. This program helps learners who need some additional guidance in the self-study journey. It can be used to support educators working with a student in need of extra help with one or multiple subjects. Through research and direct learner input, we continue to build out our study tool options to help learners with a variety of learning styles and preferences.  
Educator Support and Professional Development  
The GED® test program would not be where it is without the input and support of adult educators. We rely on your feedback and guidance to connect to GED® learners directly. The relationship and trust that learners have instilled in their instructors are increasingly important. Learners often navigate an overwhelming number of choices and decisions while managing the challenges and distractions that life may bring. Our training resources and professional development offerings have evolved as we seek additional ways to support educators. Through collaboration between our professional development and assessment teams, our bi-monthly webinar series covers topics including addressing skills gaps in math, building reading skills, the GED.com student account experience, requesting accommodations, and more.  We know that so many learners are often just one or two subjects away from earning their credentials and it is our priority to equip educators with the latest research and insights to get them to the finish line. 
From GED® Certificate to the Workforce 
A significant source of pride for the GED® test program lies in how the possibilities for our learners are endless. We know that our learners seek to earn their credential for various reasons, and their pathways post-credential can vary. As the GED® test program has evolved with our learners, we have placed an increased emphasis on how we can genuinely help them succeed in life. Whether they seek to attend a postsecondary institution for a college degree, certificate, or training program; earning a GED® certificate has proven to give them the skills they need to pursue the life they desire and deserve. As we develop additional partnerships across our parent company under the Workforce Skills Division, we have a unique opportunity to connect our learners to employers, workforce skills assessments, and other resources that invest in their long-term success as GED® graduates, while looking at the needs of the current and future workforce.  
The evolution of the GED® test program is essential to the success of our learners. Therefore, we will continue to adapt to meet our commitment to advocate for and create equitable learning opportunities and pathways for all. 
---
GED Testing Service® offers educators and program managers a plethora of information and resources to help support your GED® program initiatives.
When you go to ged.com, simply click on the Educators & Admins tab in the upper, right-hand corner of the page.
When the page opens, you will find materials that can be used in the classroom, teacher resources to help guide instruction, and opportunities for professional development.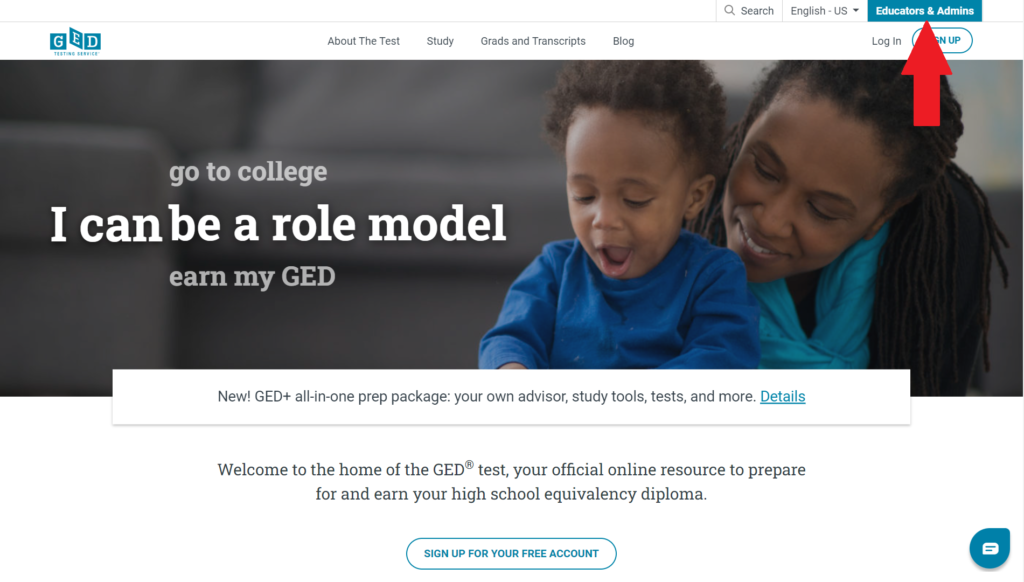 If you click on View Resource under Professional Development Training, you can access free webinars. Learn effective classroom strategies and techniques by joining the bi-monthly Tuesdays for Teachers webinar series. These webinars are recorded and can be accessed and viewed later at any time. A certificate of attendance can also be downloaded after viewing the webinar.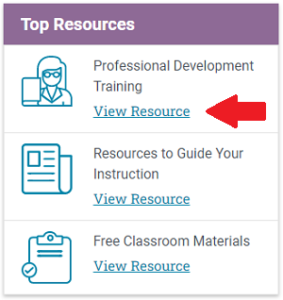 If you want to stay informed about GEDTS® webinars and all of the latest news and resources that are being offered, go to the very bottom of the webinar page and sign up for the In Session Educator Newsletter.
Another option is to visit or subscribe to GED Testing Service's® YouTube channel.
---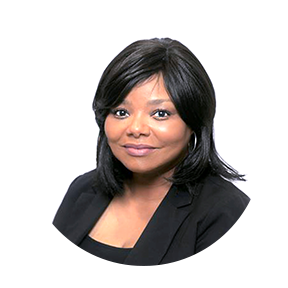 Adora Beard is the State Relationship Manager with GED Testing Service® for Virginia and Strategy and Stakeholder Lead with Pearson Bold. Adora has worked with GED Testing Service® for 29 years in various roles, and in addition to her current role, she focuses on internal and external diversity, equity, and inclusion efforts.