Welcome to Job Club!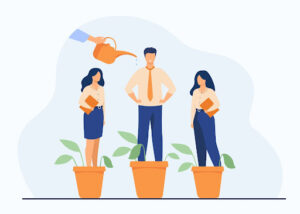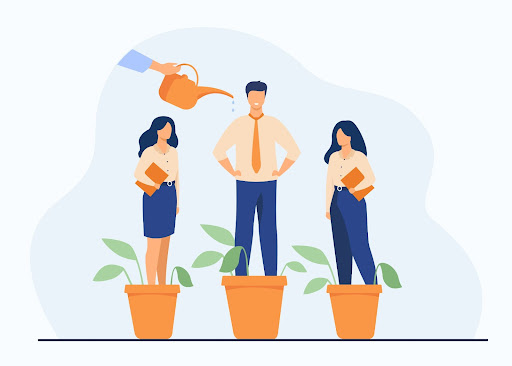 Each of the Job Club modules listed below covers an aspect of the job preparation, application, and retention processes. They are being developed as part of an ongoing collaboration between the Department for Aging and Rehabilitative Services (DARS) and the Virginia Adult Learning Resource Center (VALRC).
What is included in each Job Club Module?
Slideshow presentation: Each module includes a PowerPoint presentation to be used for in-person or for synchronous virtual instruction. They are not intended to be used for self-study. (Look for self-study versions of these modules in early 2014!) The presentations include optional scripts and facilitator notes in the notes section of each slide; these may be printed in Notes view as a Facilitators Guide.
Workbook: Workbooks for learners accompany each presentation. Learners can follow along the presentation and take notes, complete activities, and work on developing their job application package. Activities may be done during job club sessions or as assignments to be completed between sessions. The notes in the presentation slides indicate when to point learners to the workbook.
Accessibility Note: Each module folder will include an accessible version of the powerpoint presentation that can be read by a screen reader, if needed. If a presentation version is not accessible for a screen reader, it will be labeled as non-ADA and should only be used for facilitated instruction. *These versions will be developed as we pilot the modules. Please reach out if you would like a fully accessible version of any of the modules! 
Access the Job Club Modules in this folder. You'll find sub-folders that correspond to the 4 individual job club modules listed below.
Job Club Module Topics
There are 4 Job Club module topics:
Additional presentations, workbooks, and resources will be added to these folders as they are developed. 
"The contents of this curriculum were developed under a grant from the Department of Education.  However, those contents do not necessarily represent the policy of the Department of Education, and you should not assume endorsement by the Federal Government."
(Authority: 20 U.S.C. §§ 1221e-3 and 3474)