From the VDOE: Civics Education as a Critical Component of Adult Education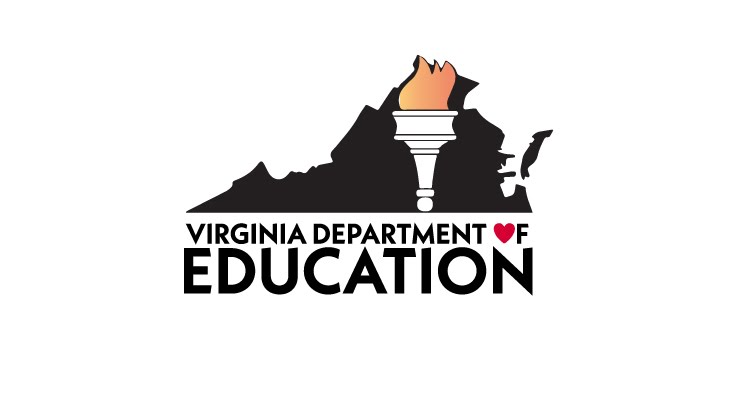 A key outcome of participation in adult education is that students are empowered to be more engaged in and informed about their roles as parents, employees, and community members. Civics education is a critical component of all levels and types of adult education, preparing students to engage in respectful dialogue, become knowledgeable about American history and civic structures, and understand the rights and responsibilities of citizenship and civic participation.
Civics education should never be a cut-and-paste exercise from one year to another. The fast pace of change the past two years certainly reminds us of that! Civics education should draw on current events that impact the students' communities at the local, state, and national levels and help students identify and understand connections between current and past events and social and civic structures.
The Civics Education Issue Brief of the TSTM Toolkit provides a vision for this type of instruction: 
"Civics education equips adult learners to deal with issues of critical importance in their lives and communities, with advocacy and agency as central tenets…Whether preparation for passing the United States citizenship examination or the social studies sub-test on HSE exams, civics education provides learners with an understanding of the fundamentals of government and U.S. history, ideally through a critical lens that draws on learners' own experiences, beliefs, and world views. More important, a well-designed civics education program supports the individual's full integration into society with opportunities to accept leadership roles and participate in community organizations…Quality civics education provides a means for all learners to become not only personally responsible but, potentially, participatory and justice-oriented citizens as well."
Using the resources of the Toolkit, adult educators can facilitate respectful conversations about current events and lead students to deeper learning about American government, history, and civic participation. Additionally, such civics education lessons can engage students in timely conversations around equity issues, which can help illuminate the history and social structures underpinning many current social tensions. Productive conversations and project-based learning activities could explore issues of housing policies, voting rights, environmental justice, disability rights, digital inclusion, climate action, health disparities, and so many more.  
Setting the stage by emphasizing the standards-based instructional strategies of grounding evidence in text and using evidence to build on each other's observations or insights, civics lessons can emphasize the value of the diversity of experiences adults bring with them, apply critical thinking to those experiences, and explore each other's perspectives. Through such learning experiences, our students can build the confidence and language skills to be more engaged in their communities.