Unsung Hero: ShaQuantia Smith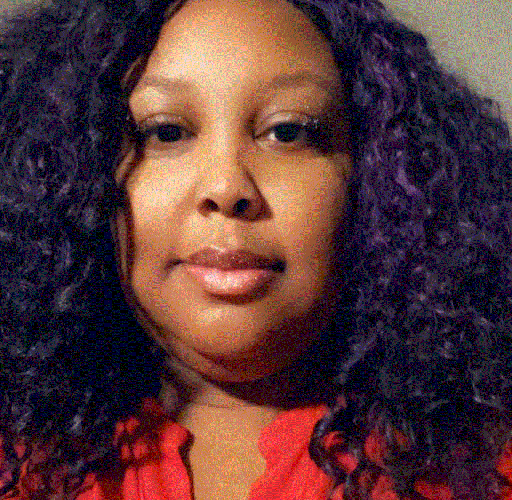 ShaQuantia Smith
Student Service Associate
Region 15
ShaQuantia Smith is a Henrico County native and graduate of Henrico High School's Center for the Arts. In 2020, she graduated summa cum laude from Walden University with a bachelor's degree in business administration. ShaQuantia's Richmond Public Schools Adult Education journey began in 2019 as a test proctor. In 2020, she transitioned from test proctoring into program registration. During the COVID pandemic, her work with online registration and assessment has been essential. ShaQuantia brings to her job excellent customer service and interpersonal skills, ambition, commitment, and a focus on efficiency. She is passionate about the work of adult education. She is always looking for ways to improve operations and the student experience.
ShaQuantia is the first point of contact as it pertains to students and registration and plays a critical role at every stage of the program. She assists with determining registration dates, times, and locations. She calls students to schedule registration and she calls the students back the day before registration to confirm their appointment. She makes sure teachers have class rosters and assessment testing information prior to classes starting. She is the liaison between the instructors and the students. She assists student with the GED® Ready and Official GED® Test. If a student doesn't have an email address or GED® Ready log in, she will take the time to assist the student. She also makes sure class and teacher surveys are submitted at the end of the semester. If a staff member is absent, she fills in where necessary, whether that be with the Pearson VUE Testing Center or as office associate. She ensures flyers and advertisements are emailed to partners and she helps with preparations for, and participates in, graduation.
ShaQuantia has dedicated herself to promoting positive social change in her community. In 2019, she served on the Henrico County Public School rezoning committee as the representative for Elko Middle School. She has played a key role as a Ward Elementary School PTA Board Member since 2018 and actively volunteers with the Boy Scouts of America (BSA). ShaQuantia has served in numerous positions with the BSA's Heart of Virginia Council since 2017. A wife and a mother of four, she also relishes travel with friends and family. In her spare time, ShaQuantia enjoys various arts and crafts. In the future, she plans to use her knowledge and skills to help small businesses succeed.