Lifelong Learning: A Key to Creating Healthier Communities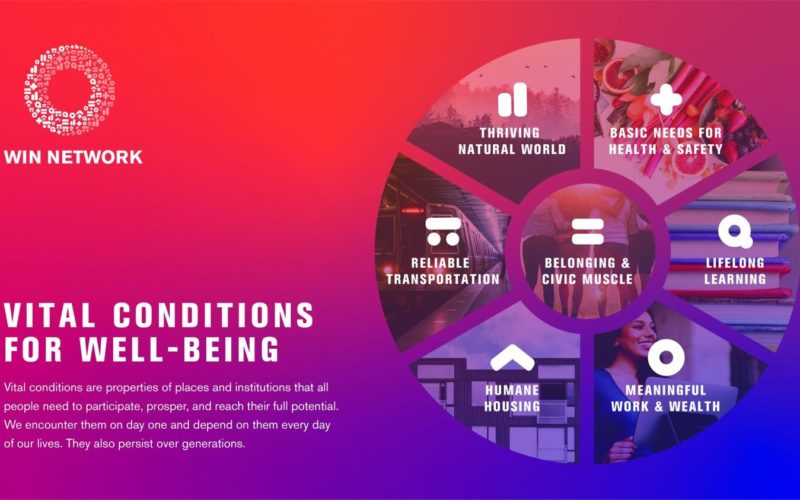 by Aaron Boush
Most of us have a pretty good idea of what good health looks like—and what it doesn't. But the picture of health is made up of more than just what you eat, how much exercise you get, and whether or not you visit the doctor. Did you know that income, housing, stress, transportation—even what zip code you live in—all play a part in your health and well-being? 
The conditions in which you are born, live, learn, work, play, worship, and age affect a wide range of health outcomes and risks. The Robert Wood Johnson Foundation (RWJF) breaks these down into four groups:
Health Behaviors:

Alcohol and Drug Use, Diet and Exercise, Sexual Activity, Tobacco Use, Others

Clinical Care:

Access to Care, Quality of Care

Social and Economic Factors:

Community Safety, Education, Employment and Social Support, Income

Physical Environment:

Air and Water Quality, Housing, Transit
While all of these components influence your health, they are not all weighted equally. It may surprise you to learn that the services doctors and hospitals provide have a much smaller impact than personal, social, economic, and environmental factors! Known as social determinants of health, these are what really matter most to your health. According to RWJF, social determinants account for 80 percent of what it takes to stay healthy, while clinical care only accounts for about 20 percent.

Taking a closer look, social and economic factors account for 40% of your overall health. Education and income are the two most important pieces here, such as whether or not you graduated high school and whether you live in poverty. Your personal health behaviors matter too, at 30%—whether you smoke, eat healthy, exercise, or use risky substances or alcohol. Finally, your physical environment accounts for 10%, such as the quality of air in your home, lead poisoning, mold, secondhand smoke, or the safety of your home.
The picture becomes more complex when you consider each of these layers. How do you make sense of it all? If we really want to create healthier communities, we have to think more broadly and extend our reach outside of the four walls of our clinics and hospitals. 
At Carilion Clinic Community Health and Outreach, we provide opportunities for better health in a variety of ways—including health education. Our programs share information, tools, and resources to empower those in our region to take steps to improve their health. This encourages lifelong learning: a vital condition of well-being. According to the Well-Being in the Nation (WIN) Network, vital conditions of well-being are properties of places and institutions that we all need all the time to reach our full potential, such as food, humane housing, and access to meaningful work. Education is key to ensuring everyone—regardless of background or ability—can continue learning, growing, and thriving through life. Understanding all of the different factors that impact our health can help us make good decisions for ourselves, our families, and our communities. To learn more about our health education programs, visit our website and join our Facebook Group! We also offer Easy Health, a guide for community health resources that includes many listings for adult education opportunities. The digital Spring 2021 issue is available online now.
---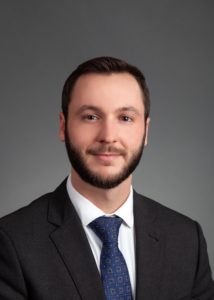 Aaron Boush is Director for Carilion Clinic Community Health and Outreach, overseeing Carilion's systems-wide community health assessment projects, community benefit, grants, peer support, community health workforce, and health education programs. He graduated from James Madison University with a bachelor of science in health service administration and received his master of healthcare administration from Jefferson College of Health Sciences. Aaron is a member of the Board of Directors at the Presbyterian Community Center in Southeast Roanoke City and at Goodwill Industries of the Valleys. He also serves in leadership roles and on various committees for Healthy Roanoke Valley, the Central Virginia Healthcare Executives Group, and the Radford University Carilion Healthcare Management Advisory Board.